SENS provides individualized attention to help your Members by warding off or managing chronic health problems and living healthier, fuller lives.
Through a multi-channel program, including personalized, one-on-one health coaching that is available to every Member, SENS gives your patients the additional, ongoing guidance they need to achieve the physical and mental health goals you establish.
SENS health coaches help your Members in these four pillars of wellness: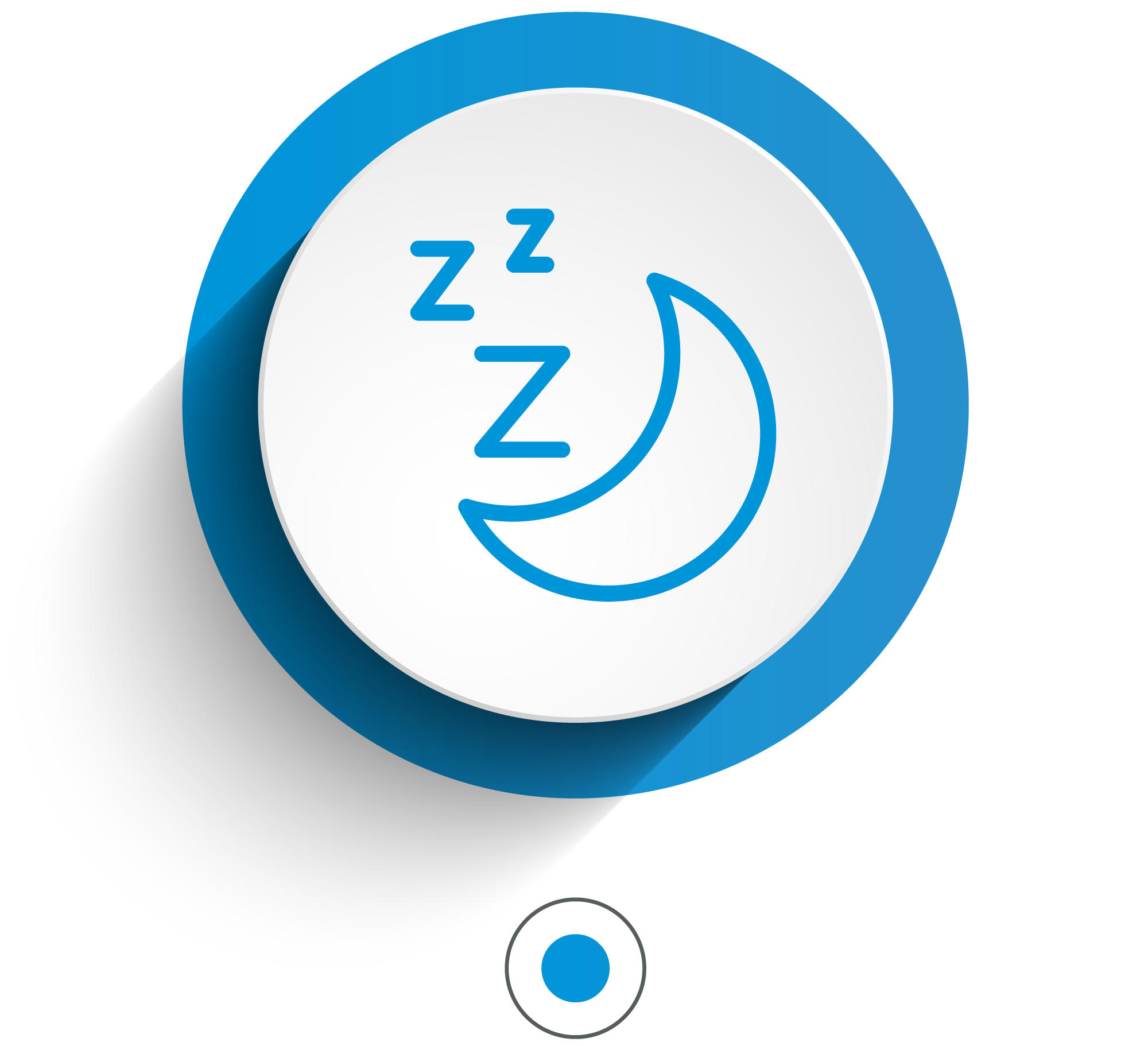 Sleep
A superpower of wellness that eludes millions of people, our coaches help uncover unhealthy patterns and factors preventing good sleep and establishing new routines to achieve natural, healthy, and restful sleep.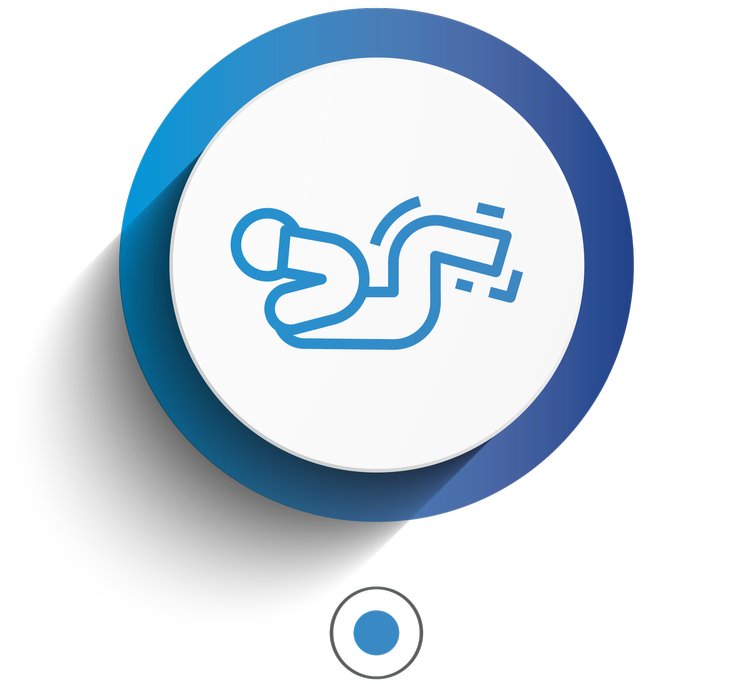 Exercise
Exercise and overall activity keep you vibrant, stronger, and healthier at every age. While each person has different physical abilities, our coaches help Members build their own daily movement and exercise plans that help manage body weight and chronic diseases including cardiovascular disease.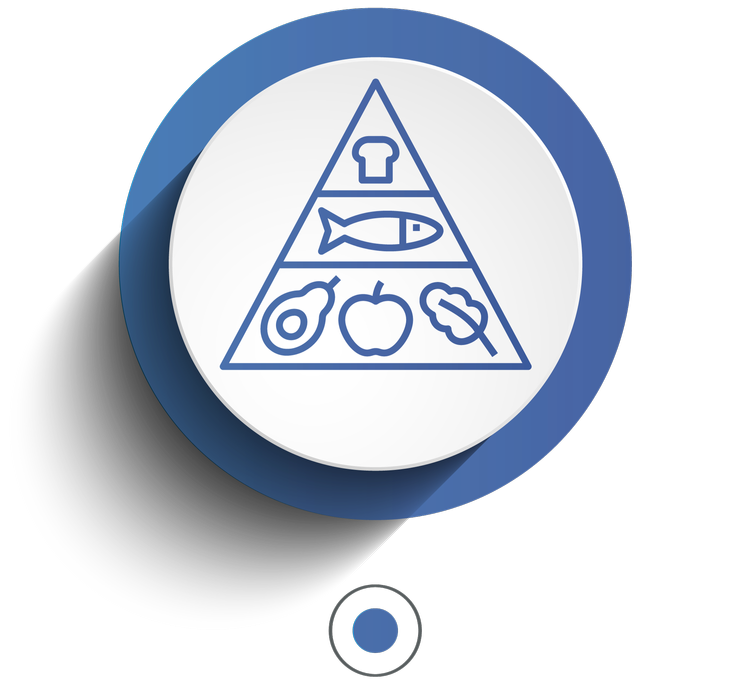 Nutrition
As Hippocrates said, "Let food be thy medicine, and let medicine by thy food." SENS health coaching focuses on helping Members with daily food choices and plans to support every aspect of their health and wellbeing.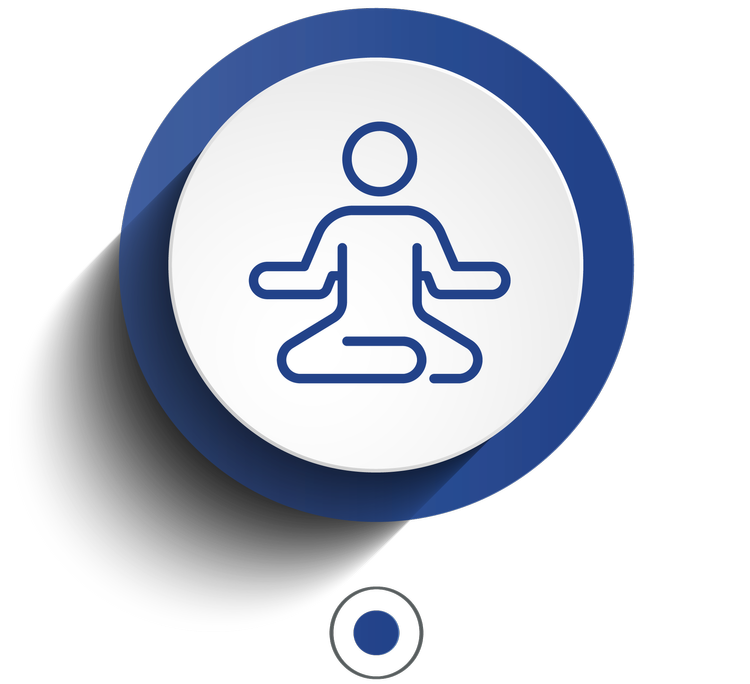 Stress Management
Tying it all together, health coaches get to know what life stressors each Member is dealing with and how that impacts their physical and mental health. Working together, coaches help Members find and implement healthy stress management techniques that work for them.
Optimal wellness is within your patients' reach with your CCPHP wellness team.
After two or more coaching sessions:
75%


of exercise goal-oriented Members reported behavioral changes
77%


of nutritional goal-oriented Members reported behavioral changes
Watch this video to learn how SENS Solution can help you live a happier, healthier life
The SENS Solution® Wellness program supports you and your Members through a wide range of information and activities, including…





Here's a sneak peek at some of our Member-exclusive content and offerings
SENSe of Wellness podcasts
Our SENSe of Wellness podcast is designed to give you resources and information to develop healthy, long-lasting habits and achieve your wellness goals. Join host Susan Greeley, National Director of Wellness Services at Castle Connolly Private Health Partnership, as she covers Sleep, Exercise, Nutrition, and Stress Management with her expert guests.
Listen and subscribe from popular podcast platforms.
A Sampling of Affinity Partner Offers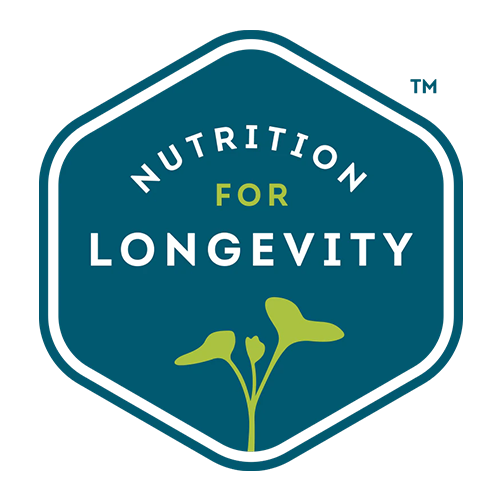 Nutrition for Longevity
Nutrition for Longevity™ was founded on the passionate belief that a long, healthy life begins with what's on your plate. To address the nutritional deficiencies in today's commercially-grown produce, Nutrition for Longevity set out to create a farm-to-table meal delivery service that goes beyond organic, restoring food to its natural state so that you can balance your health according to longevity principles.

Nutrition for Longevity is offering CCPHP Members 20% off retail price of all products, plans and services.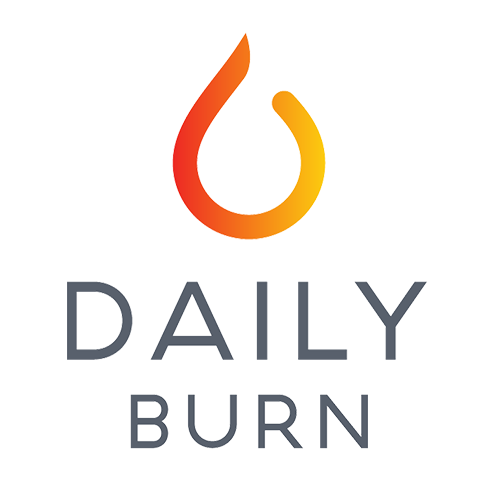 Daily Burn
Daily Burn offers a workout program you can actually stick with! Through Daily Burn's app, Members can choose from over a thousand expertly led video and audio workouts at every level including cardio, yoga, dance, Pilates, strength, and more!

CCPHP Members receive a 30-day Free Trial, followed by 50% off the next month membership.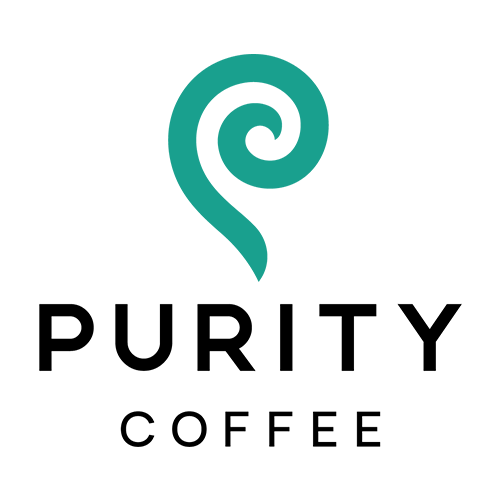 Purity Coffee
Purity Coffee's mission is "Better Health Through Coffee." Every decision from bean to roasting is based on health. Purity's organic certified coffee is roasted to achieve 2x the anti-oxidants and is tested to ensure Purity's coffee is 100% free of mold, pesticides and mycotoxins.

CCPHP Members receive 10% off all orders at Purity Coffee.

Music To Your Home
Since 2004, Music To Your Home has been making the fun of learning an instrument as streamlined and convenient as possible. Music To Your Home's talented music instructors come to you so that you can learn piano, guitar, violin or any other instrument right in your living room.

All CCPHP Members receive 10% off Music To Your Home's services.
Learn more about how the SENS Solution® Wellness program can help you provide your Members with comprehensive, ongoing health and wellness support.