Transformational

Partnering with CCPHP enables you to transform your practice through a return to the core reasons you chose to practice medicine in the first place. Our unique model leverages our thought leadership, innovation, and brand reputation in order to maximize your revenue while resetting the pace so that you can focus on what matters most—your patients and their health.

High-touch

Our dedicated team focuses on delivering the most supportive and exceptional experience to you and your entire organization. Additionally, each patient Member is entitled to participate in our highly personalized and collaborative SENS Solution® Wellness Program.

Robust

CCPHP provides robust and thorough support including practice analysis, business planning, comprehensive marketing, member recruitment, membership billing and administrative services, ongoing member and office support, telemedicine platform and support, SENS Solution® Wellness Program, education and member engagement, succession planning, etc.

Independence

We create a Membership program that is separate and distinct from your clinical practice, which is still owned by you. We provide support, while you retain your autonomy.

Versatile

Unlike other concierge conversion programs, we have a range of customized options for developing fees and establishing models. We work with you to determine which approach best meets the needs of your practice and create a Membership company on your behalf with no monetary investment required. We ensure that your patients are communicated with in a unique, genuine voice that accurately represents you and your practice.

Empowered

We partner with exceptional physicians to deliver an unrivaled healthcare experience, while also empowering Members to achieve their optimal wellbeing through the SENS Solution® Wellness Program and health-coaching.
As CCPHP joint venture partners, doctors experience a more efficient healthcare model, with
Enhanced practice revenue and lower costs

Stronger relationships with patients

Exclusive patient wellness programs and events

Marketing support that increases brand visibility
All while maintaining your own practice identity and autonomy.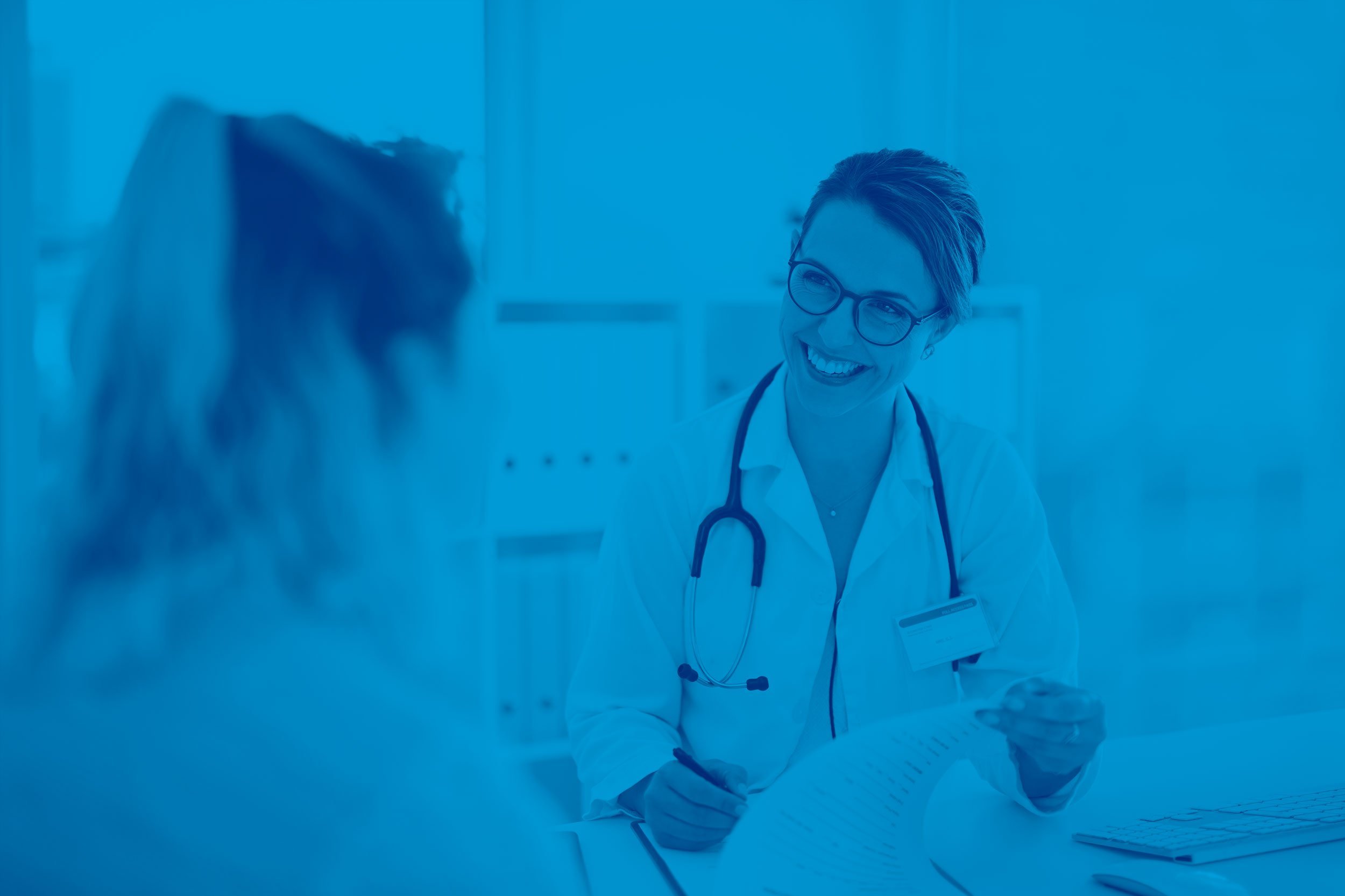 When a practice becomes part of the CCPHP network
The CCPHP proven pre-implementation and conversion process provides step-by-step, expert assistance to leading physicians as they convert their practices to a concierge (Membership) model.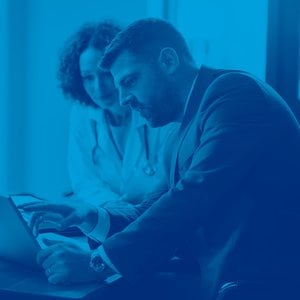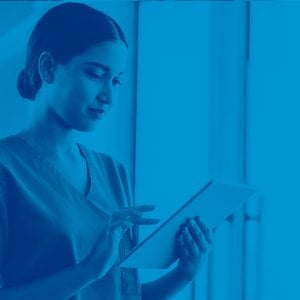 Your practice. Your patients. Your way.