Our concierge physicians and Members experience an unrivaled standard in comprehensive, collaborative and personalized support for health and wellbeing.
We believe in serving both doctors and their patients by honoring the pillars of our mission, the Four Cs: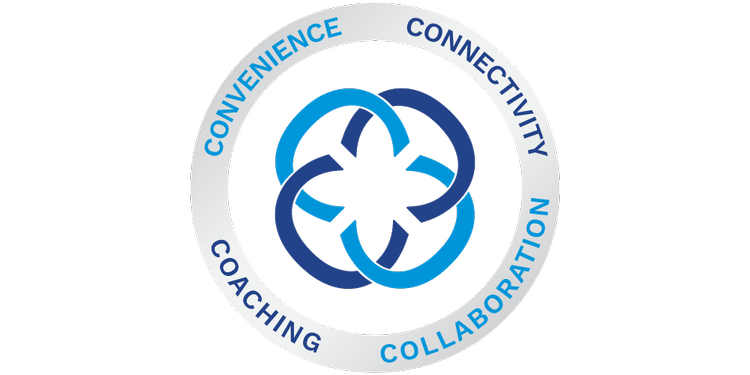 Our Executive Team
CCPHP provides the experienced leadership of Castle Connolly founders John K. Castle and Dr. John J. Connolly as well as national practice conversion expert Dr. Dean McElwain. When physicians partner with CCPHP, they have a unique opportunity to leverage the leadership, innovation, and longevity that is associated with Castle Connolly to transform their practices.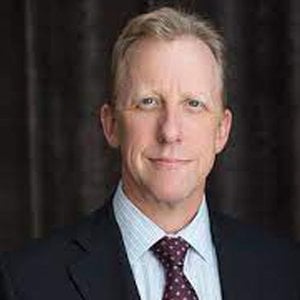 Dr. Dean McElwain
Co-Founder, President & CEO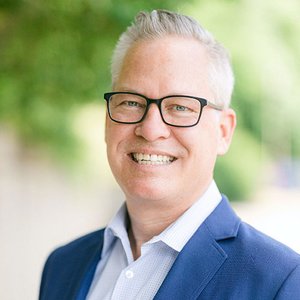 Sean T. Connolly
EVP, Chief Operating Officer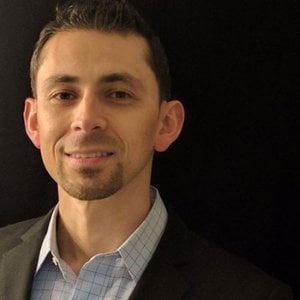 Andrés Jimenez
VP, Finance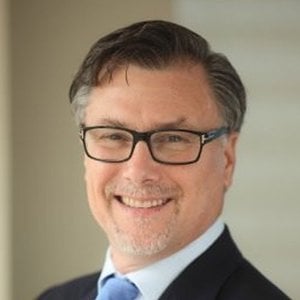 Andrew Bogen
General Counsel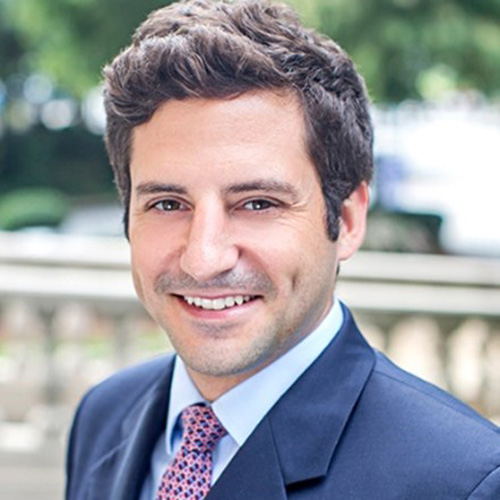 Alfredo Fernandez-Concha
Executive VP of Partnership Strategy and Growth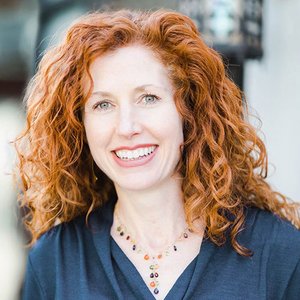 Susan Greeley, MS, RDN
SVP, National Director of Wellness Programming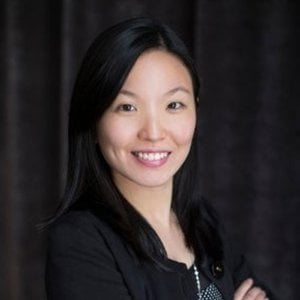 Salena Chu
VP, Membership Services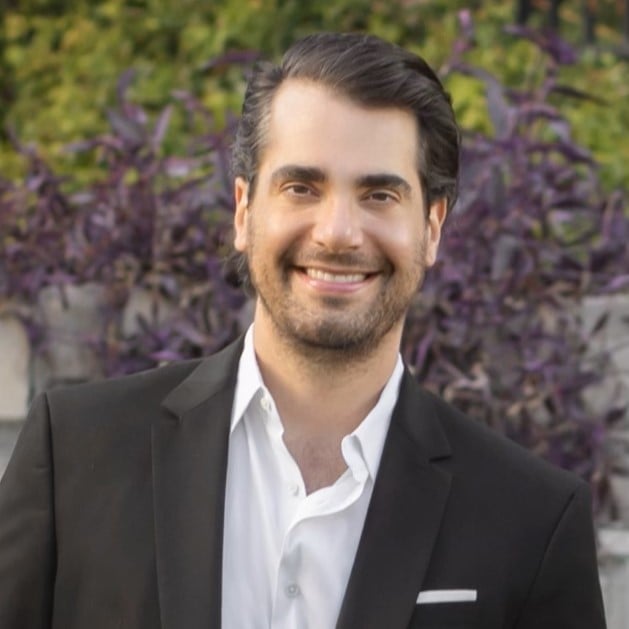 Eli Pollack
VP, Legal Affairs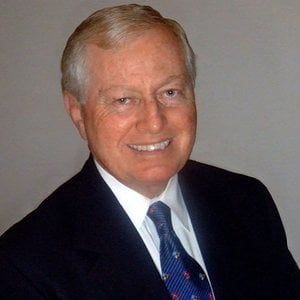 John Connolly, Ed. D.
Non-executive Chairman and Co-Founder
CCPHP featured on the Balancing Act New York:
"The Key to Personalized Healthcare"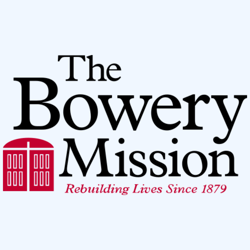 Proper nutrition and a safe environment are strong determinants of a person's health and wellness.
That's why, we've partnered with The Bowery Mission over the past 5 years to provide over 2,500 meals and 415 individuals a full day of compassionate care at the Bowery Mission campus, complete with 3 hot meals, warm showers, clean clothes, hygiene items, and clinical care evaluations to those in need.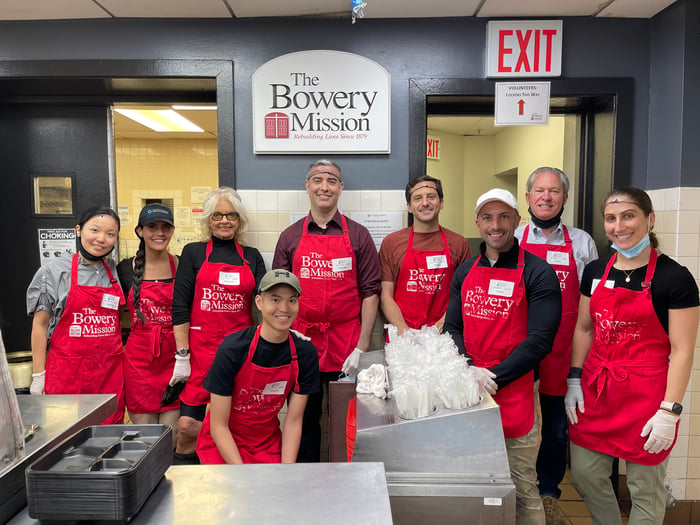 Unclean air has been linked to diseases including several types of cancer, asthma, neurological disorders, liver and skin disease, and more. The quality of the air we share can be improved by trees, but the number of trees on our planet decreases year over year due to deforestation.

That's why, on behalf of our partner physicians, we worked with Evertreen to plant 1,000 trees, absorb 250 tons of CO2 emissions, and create 125 working hours for farmers in Tanzania.
Ask us why our membership model works better for our doctors and their patients.