Personalized care, convenience, and the benefits of Membership.
Dr. Woodson Merrell has joined Castle Connolly Private Health Partners to deliver unrivaled healthcare experiences with a focus on wellness and prevention.
Welcome to our Concierge Program
Collaborating with Castle Connolly Private Health Partners (CCPHP) has allowed us to create a more optimized healthcare experience for you. The Membership-based or "concierge" model we practice gives us more time to build the strong doctor-patient relationships that are essential to helping you achieve optimal wellness.
The structure of our Membership Program is designed with one simple focus: you.
Meet your personal concierge doctor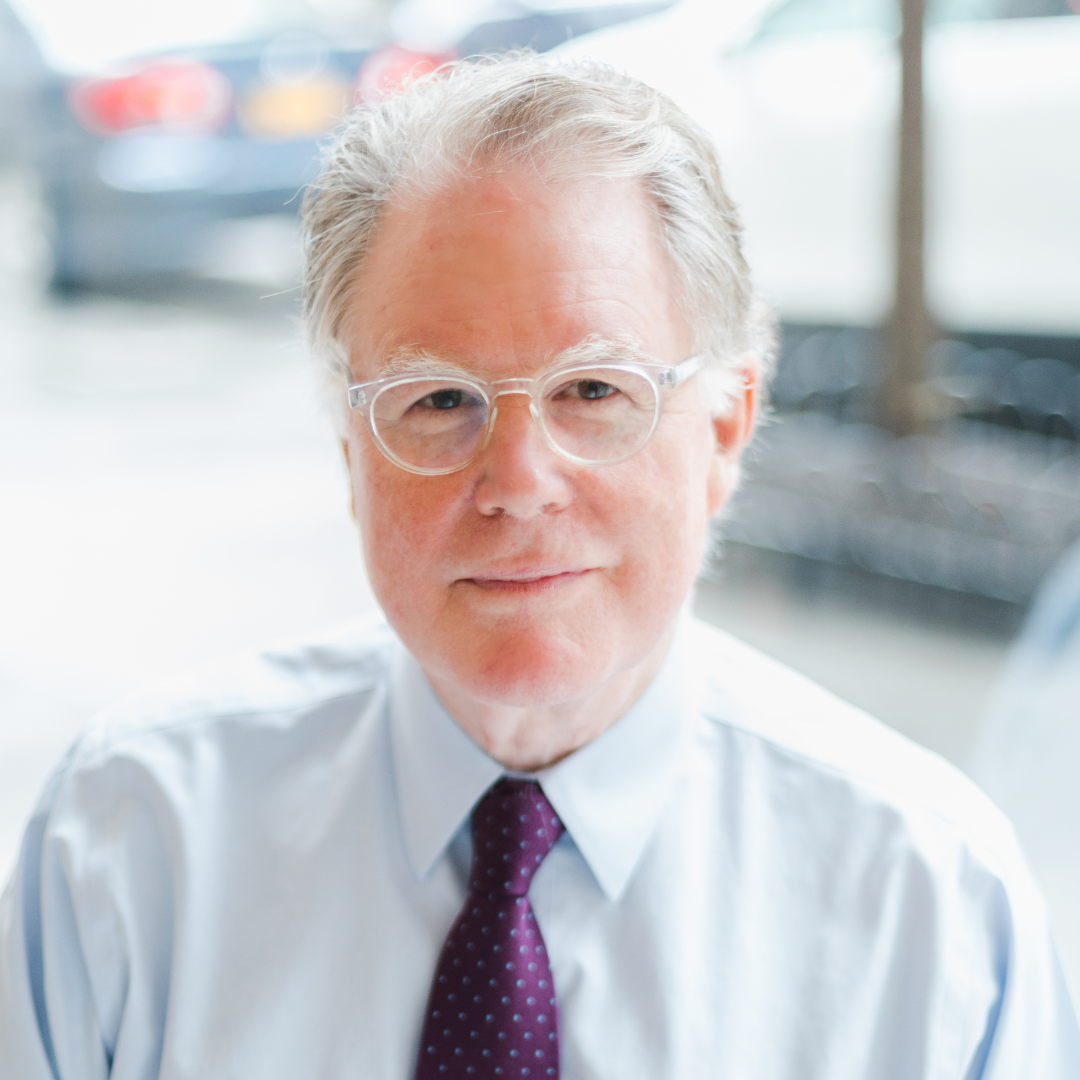 DR. WOODSON MERRELL
Dr. Woodson Merrell has been on a mission to transform medicine and healthcare since he started his practice in integrative general internal medicine in New York City in 1986. He has been a pioneer and national leader in developing the field of Integrative Medicine, which combines the best evidence-based therapeutic approaches from conventional and complementary medicine.
Dr. Merrell's practice includes nutritional science, anti-aging medicine, Functional Medicine, acupuncture, herbal medicine, and mind-body stress reduction along with the latest in advanced diagnostic testing (including genomics, epigenetics and metabolomics), along with conventional internal medicine and diagnostics. As the Founding Executive Director of the Center for Health and Healing in New York, Dr. Merrell established the largest and most comprehensive academic center for Integrative Medicine in the U.S. He is an assistant professor of medicine at Icahn Mt Sinai School of Medicine and immediate past Chairman of the Department of Integrative Medicine at Mt. Sinai Beth Israel Medical Center.
Dr. Merrell is the author of two books, Power Up and The Detox Prescription. As one of the world's leading experts on Integrative Medicine, Dr. Merrell has been frequently quoted in national publications including Time, The New Yorker, The New York Times and Town and Country, and has made numerous television appearances including on Good Morning America, CBS News and The Dr. Oz show.
Enjoy the advantages of the Membership model of healthcare

Convenient appointments
Same- and next-day appointments deliver speedy care that fits your schedule.

Virtual options
The convenience of telehealth for medical attention without leaving home.

Care that fits your schedule
No wait to see a doctor because we value your time.

Extended patient visits
The Membership model facilitates relationship-building with our patients.

24/7 communication
You'll always be able to get you the care you need when you need it.

CCPHP Top Doctors® Network
A wide range of specialists is readily available to you whenever necessary.
Find out how our Members can immediately start taking incremental steps that lead to sustainable, healthy changes
Our SENS Solution® Wellness Program, included with every Membership, inspires and empowers our Members to take control of their health with laser-like focus on these four pillars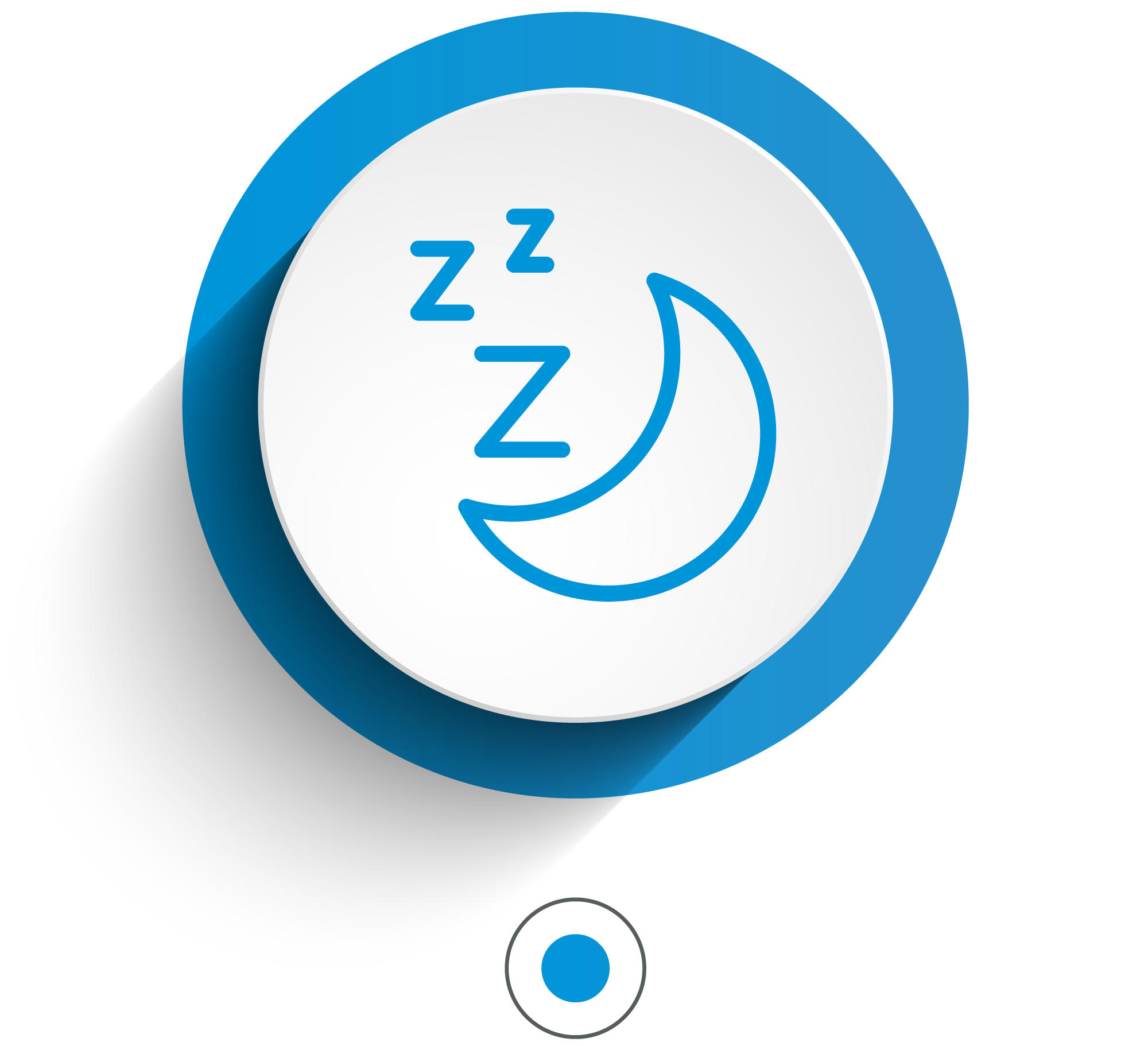 Sleep
Your health coach will work with you on building healthy sleep habits. SENS benefits include digital content such as blogs, events, classes, and offers from our Affinity Partners.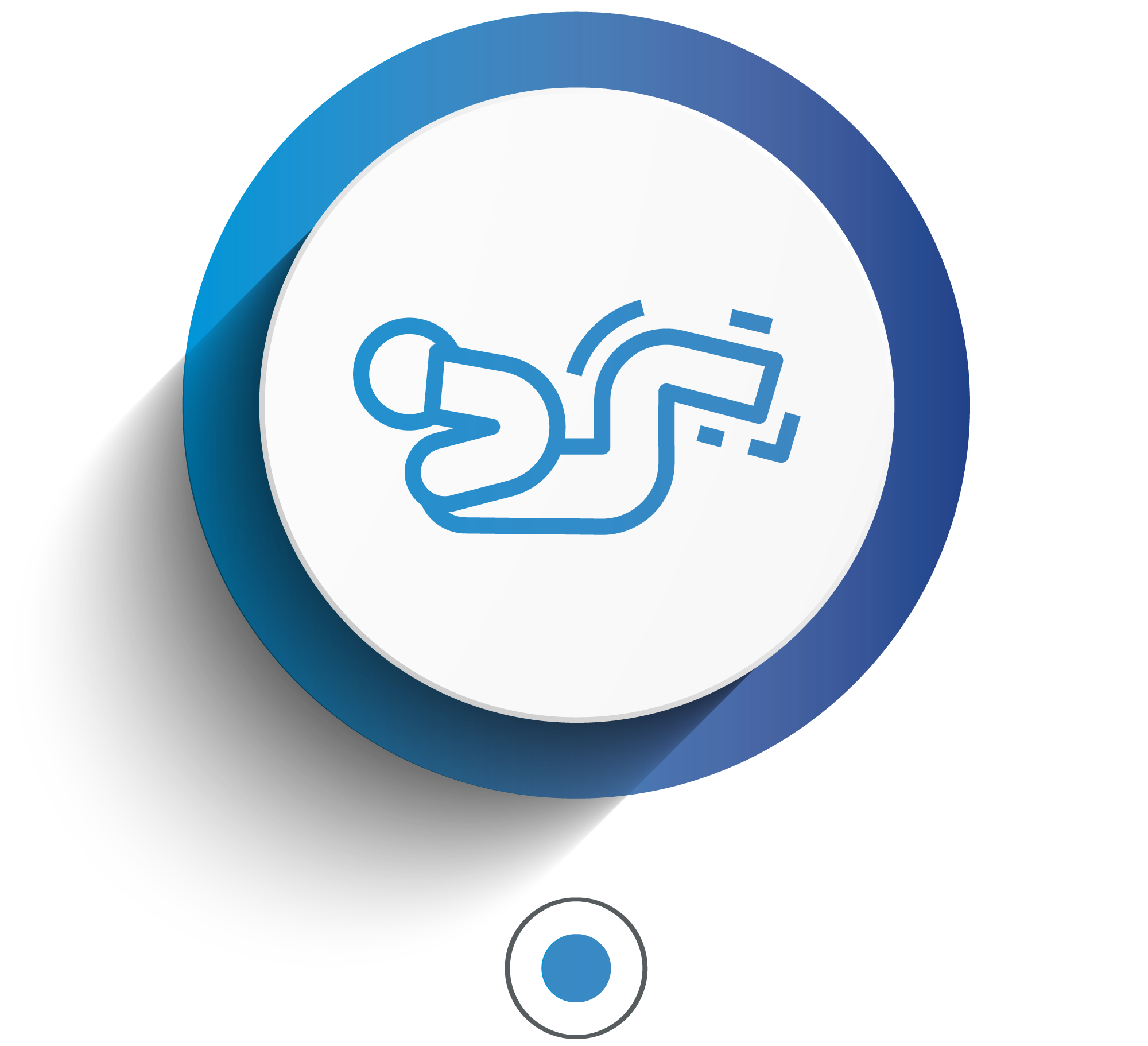 Exercise
Work with your personal health coach to build a custom healthy exercise routine. Stick to it with the help of exclusive SENS tracking tools, and educational content including webinars.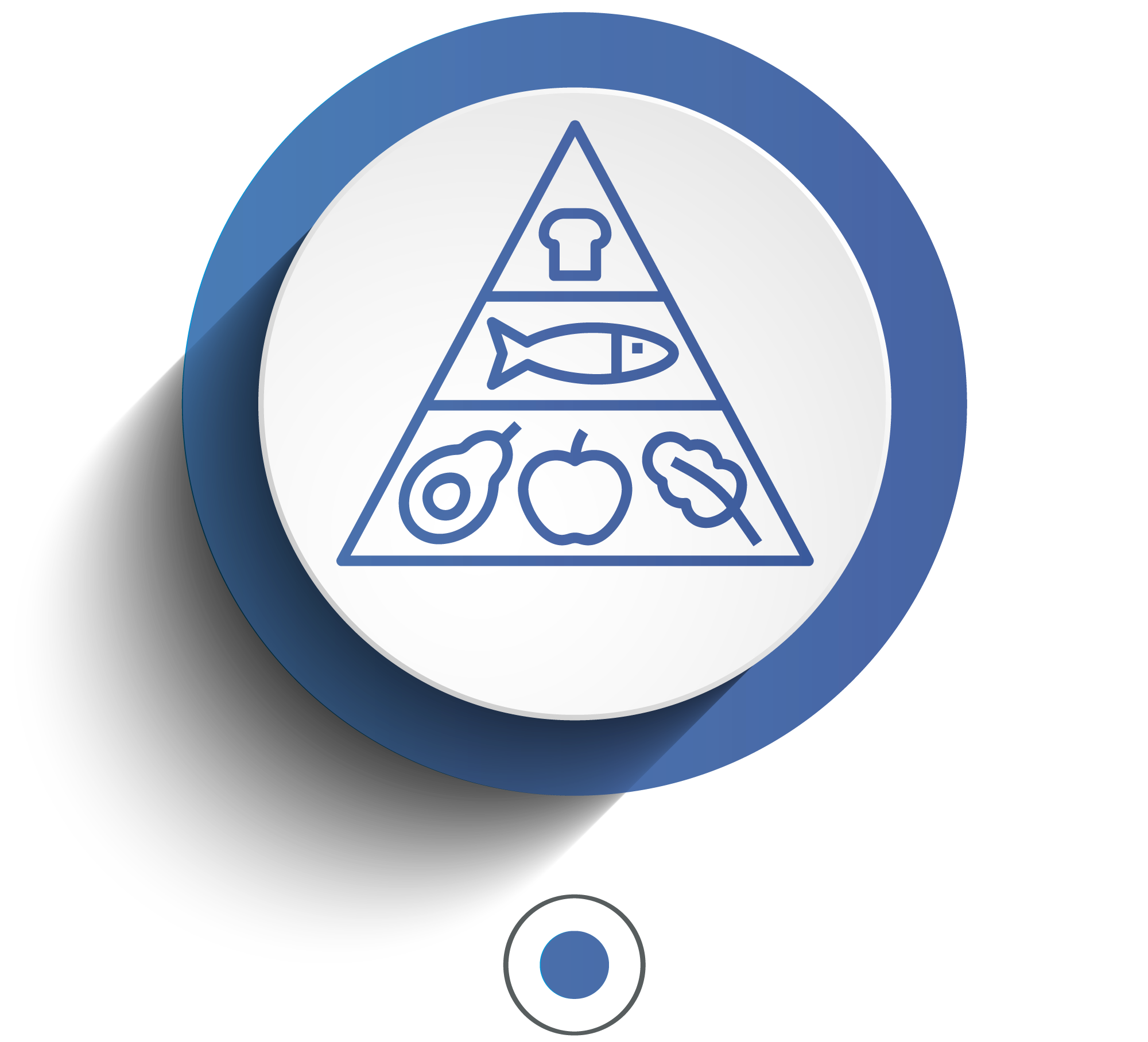 Nutrition
The SENS program will set you up with the recipe for success with personalized nutritional coaching; helpful digital content such as blogs, videos, and recipes.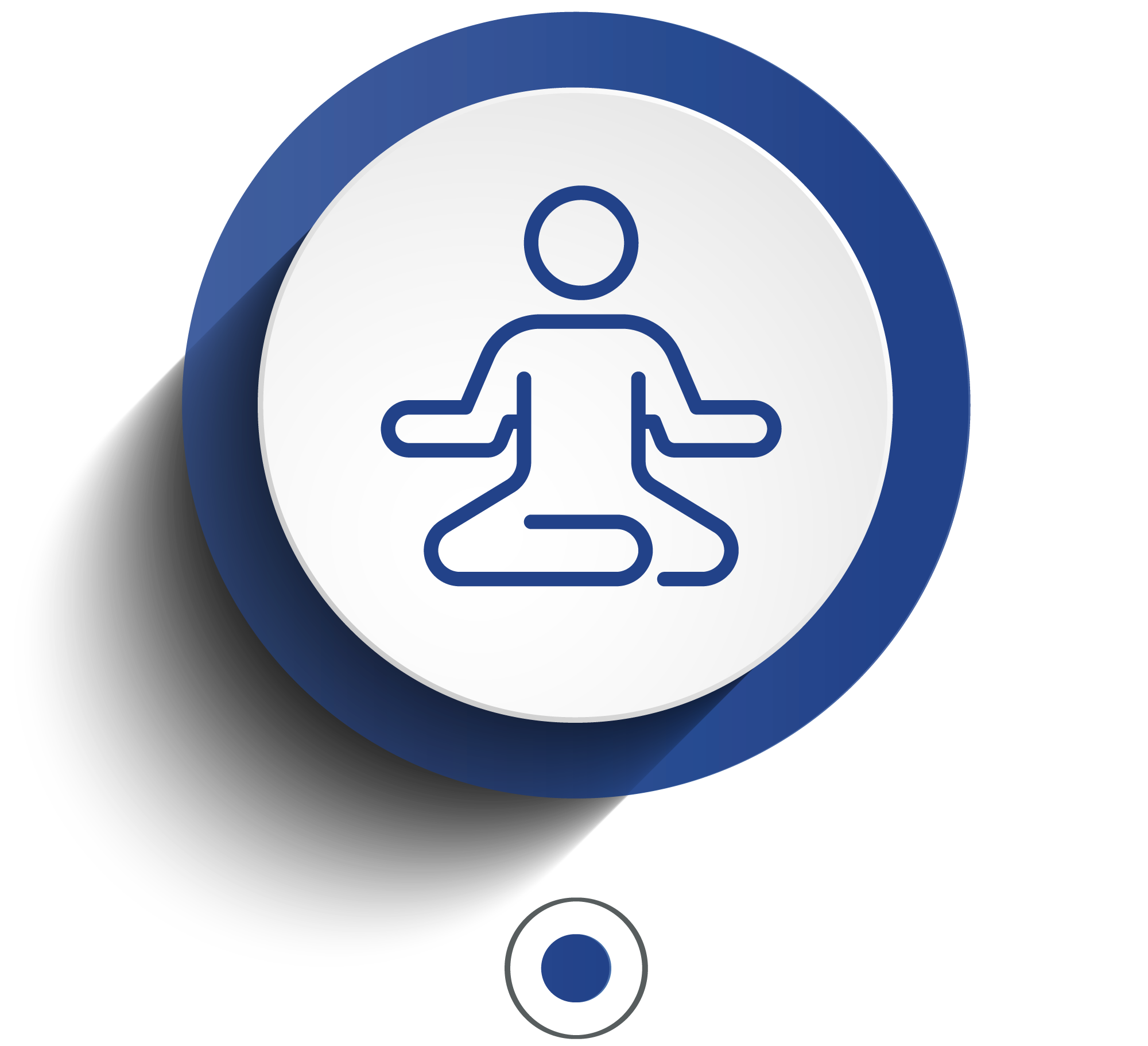 Stress Management
One-on-one coaching and other Members-only SENS advantages; give you the tools and techniques you need to manage everyday stress.
Check out the events, webinars, educational resources, discounts, and other extras our Members get upon enrolling in our complimentary SENS program
Questions about Membership?
Here's some more information.
General
What is concierge medicine?
A concierge or Membership-based practice focuses on enhancing the physician-patient relationship. Members of the concierge program pay an affordable fee to take advantage of a wide array of guaranteed enhancements to facilitate a more unhurried, connected, and personalized approach to healthcare. Concierge physicians typically have smaller patient panels, which means they can spend more time seeing patients.
Who is Castle Connolly Private Health Partners (CCPHP)?
Castle Connolly Private Health Partners (CCPHP) works with exceptional physicians to create and support concierge (Membership-based) healthcare programs that enable the optimal practice environment and physician-patient relationship. Members (patients) pay an affordable fee to take advantage of a wide array of enhancements for a more convenient, comprehensive, collaborative and personalized approach to support health and wellbeing.
Membership & Billing
What's included in my Membership?
Concierge medicine provides an enhanced healthcare experience, offering a variety of amenities that are not typically covered by medical plans. These unique amenities include:
• Same/next-day appointments
• Extended patients visits
• Direct 24/7 connectivity to your concierge physician
• Advanced telemedicine connections
• Opportunity to take part in the SENS Solution® Wellness Program, that includes unlimited health coaching sessions with board-certified health coaches to help meet your health and wellness goals
• Member-exclusive events, special offers on wellness services and products
• Navigation to more than 60,000 Castle Connolly Top Doctors® nationwide
These unique services ensure you receive the customized, one-on-one attention you need, exactly when you need it.
Many CCPHP-affiliated physicians accept insurance (please check with your physician's office whether they accept insurance and your specific plan). If your concierge physician accepts your insurance, your insurance typically covers traditional healthcare services, but not the Membership Fee which covers the amenities and enhancements that you receive when you join, including enhanced connectivity to your physician, health coaching, and more. Amenities in the Membership are considered "non-covered" by most insurers and they do not provide reimbursement for the Fee.
Will my insurance, health plan, or FSA/HSA cover the Membership Fee?
The Membership Fees are not covered by your health insurance plan and are your individual responsibility. However, at your discretion, you can submit the Membership Fee to any flexible spending account, health reimbursement account, or medical savings account in which you participate, but the Membership Program makes no representation that any part of the Membership Fee will qualify to be reimbursed from any such account. It is the Member's responsibility to receive approval from their benefits administrator as to the amount that may be reimbursable.
How do I pay for my Membership?
You may pay the Membership Fee in one annual payment, or two (semi-annual) payments, or quarterly, or monthly. Payments are to be made to the Company by automatic debit from your bank account or credit card. You will select your method and timing of payment. Certain processing fees may apply.
What happens when my doctor is on vacation?
A qualified physician will cover for your doctor when necessary, but he/ she will almost always be personally available by phone or the secure messaging platform (Spruce™), to respond to your medical concerns.
How do telemedicine visits work?
In order to provide better connectivity to your physician and the Membership Program, you will be provided with a secure digital and mobile media application, Spruce™. This HIPAA compliant platform can be used from your phone, other hand-held device, or computer to directly contact your physician, to attend Telehealth visits with your doctor for necessary and useful information.
What is Castle Connolly Top Doctor® Navigation?
CCPHP physicians have the ability to consult with and connect you to over 60,000 Castle Connolly Top Doctors® in the U.S. and internationally, as appropriate. The mission of Castle Connolly Medical Ltd. (CCML) is to help consumers find the best healthcare. The top doctors who are listed on the CCML website directory were nominated by their peers in an extensive survey process.
SENS Solution® Wellness Program
What is the SENS Solution® Wellness Program?
Many Members tell us how much they value the ability to participate for no additional charge in the SENS Solution® Wellness Program, which is a collaborative and integrative program designed to enhance CCPHP Members' wellbeing, and focuses on four wellness pillars: Sleep, Exercise, Nutrition and Stress Management. The SENS Solution Wellness Program, offers an array of Member-exclusive amenities. From wellness webinars, to one-on-one health coaching, discounts on our favorite health and wellness products & services brands, and even cognitive behavioral training courses.
How does health coaching work?
CCPHP health coaches work with you one-on-one over the phone to help engage and empower you with tools to implement lifestyle changes into your daily life.
• Set up your first session with a SENS health coach
• Take an online health assessment, which is used as "baseline" starting point for your health coaching journey
• Speak with your health coach at your convenience via remote phone sessions to identify potential barriers to a healthier lifestyle and create a plan for achieving your wellness goals
• Track your progress
Additional Membership Details
You can review details about these Membership amenities and enhancements in the Membership Handbook, and you can find further details about the terms of your Membership in the Membership Agreement.
Schedule a consultation to find out if Membership is right for you